Sit on his face with confidence.®
→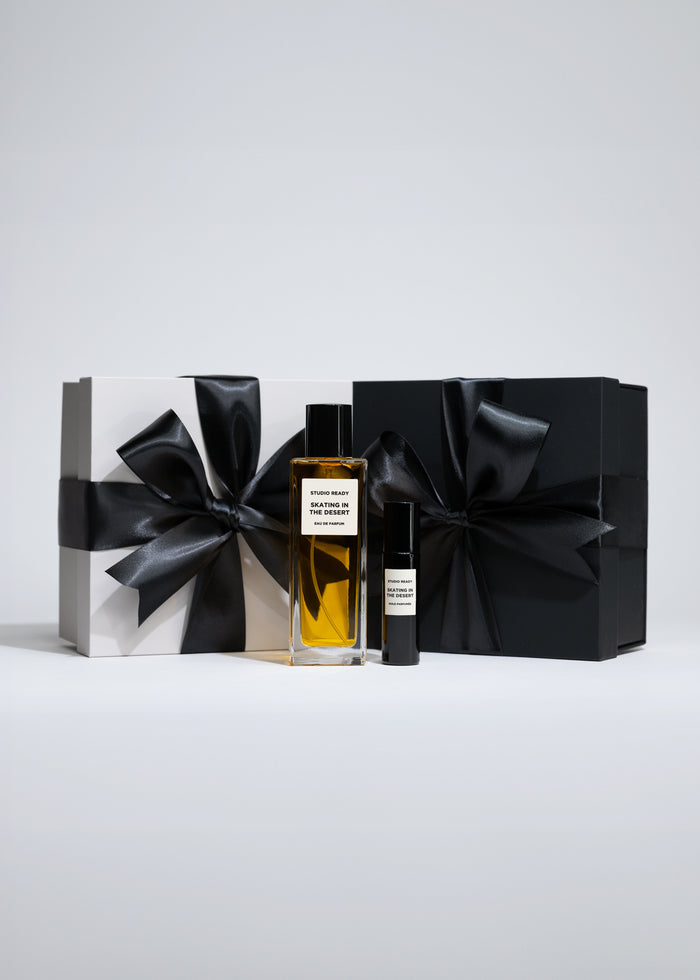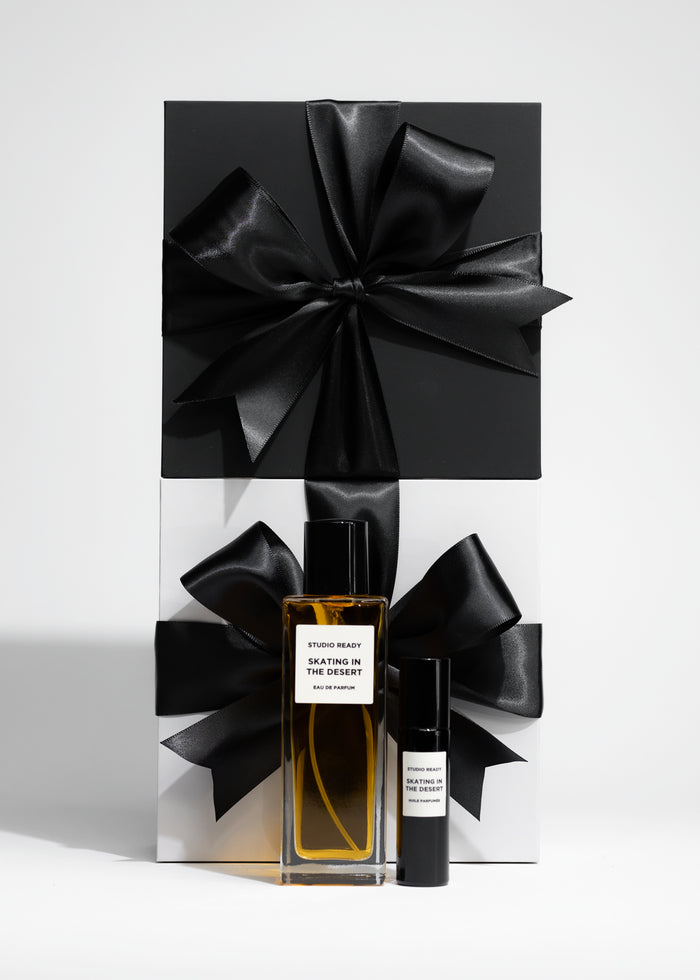 Complimentary Gift Wrapping
Send a gift to anyone, anywhere in the world, and we'll wrap it for you.
Shop Gifts
Give him something you'll both enjoy.
→
Quality products made with your pleasure in mind.
At Studio Ready, we seamlessly merge skincare with sexual wellness, crafting luxury products tailored for gay men that enhance intimacy and elevate personal hygiene. Every aspect of our brand, from meticulous formulation to thoughtful packaging, delivery, and service, underscores our dedication to quality. We create each product with the goal of offering our community consistently enjoyable experiences.
Give his face a workout.®
→
About Us
Founded in 2017 in Miami, Florida, Studio Ready is a pioneering sexual wellness brand devoted to creating enjoyable experiences for gay men. Recognized for our unique niche in the beauty industry, we offer a curated range of skincare products, from our flagship Hot Coffee Scrub to our sensual toxin-free deodorant range. Passionately gay and proud, we are committed to enhancing sexual experiences and personal hygiene with high-quality, sex-positive products.