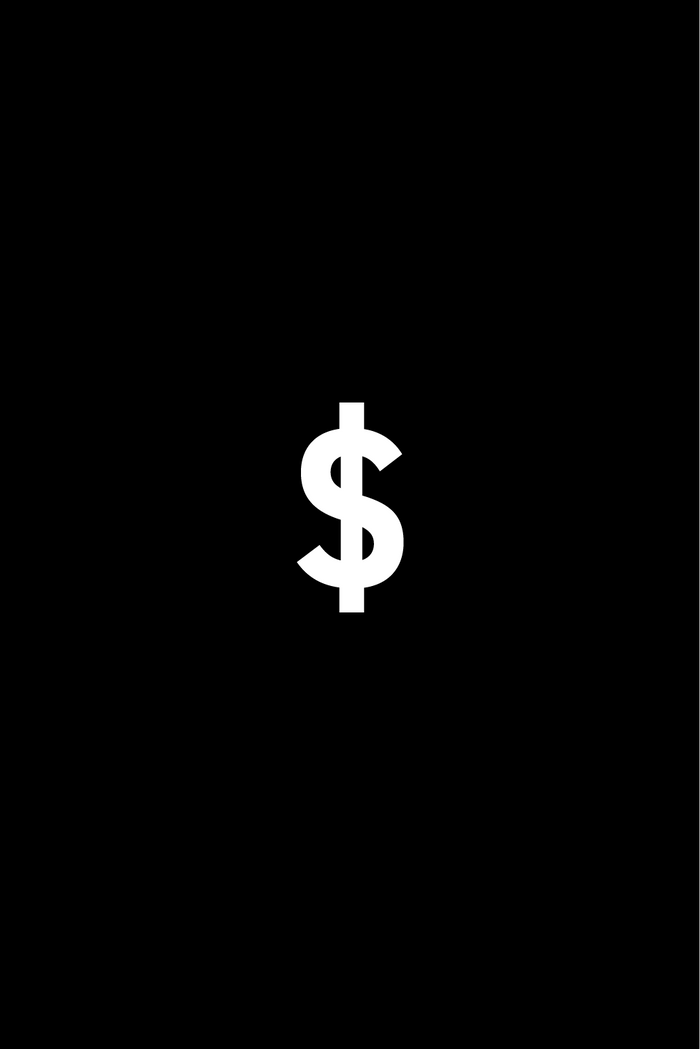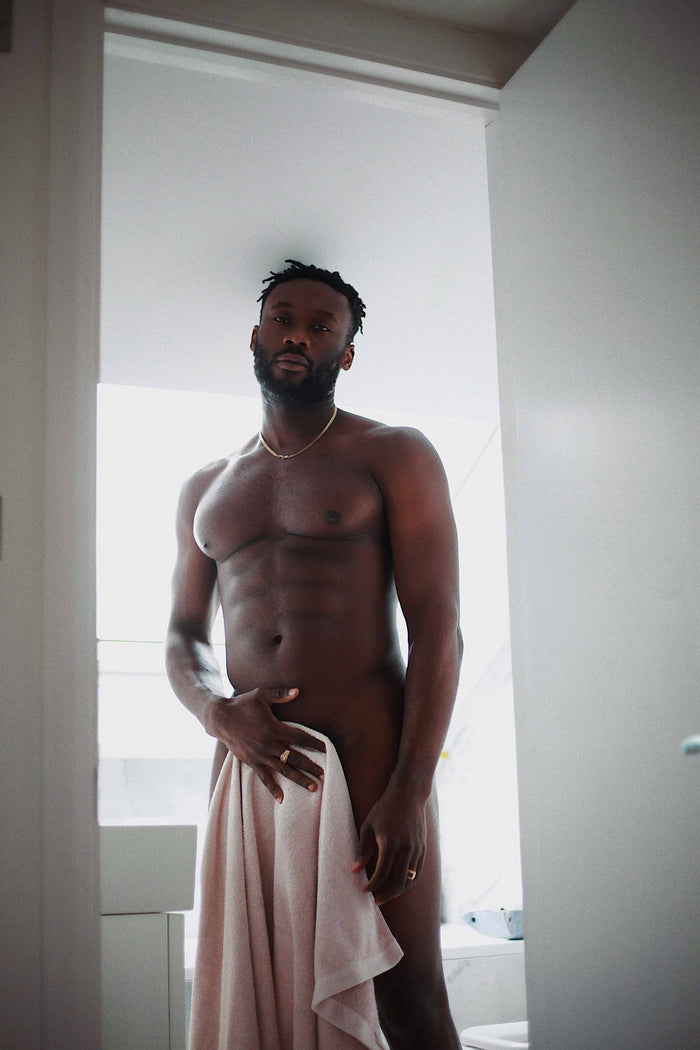 Studio Ready Insider Program
Recommend Products. Earn Commission. Get insider access and cash payouts.
Join Now
Insider Program - Studio Ready's affiliate marketing program

Step 1
Sign Up
Join other customers, influencers, creators and industry insiders who are earning with Studio Ready Insider Program.

Step 2
Recommend
Recommend products to your friends and followers. We give you a custom referral link that you can share in group chats, send to friends via email, or add to your Instagram story.

Step 3
Earn
Earn up to $20 when someone uses your link to place their first order. Get in touch to learn about special deals that can help you earn even more.
Include a Testimonial Here
Add your own custom content to give more information about your store, availability details...